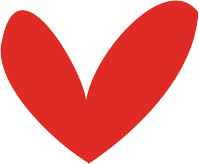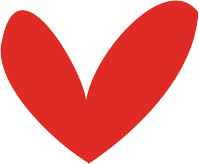 Dear Friend,
Welcome to Bennu House, a stunning 4-building artistic villa made from reclaimed teak wood structure from ancient Java Joglo. Each building is a true masterpiece, showcasing unique and artistic designs that will leave you in awe.
At Bennu House, we believe that your stay should be both comfortable and luxurious, and we have equipped each building with top-of-the-line amenities to ensure that your stay is as enjoyable as possible. Surrounded by tranquil gardens, Bennu House provides a peaceful and serene environment for you to relax and take in the beauty of your surroundings.
We are thrilled to share Bennu House with you and can't wait to show you around this magnificent property. Your stay at Bennu House will be an unforgettable experience, filled with art, history, and luxury.
We look forward to welcoming you to Bennu House and to creating memories that will last a lifetime.
Best regards,
Kate
Discover the Perfect Fit for Your Next Getaway